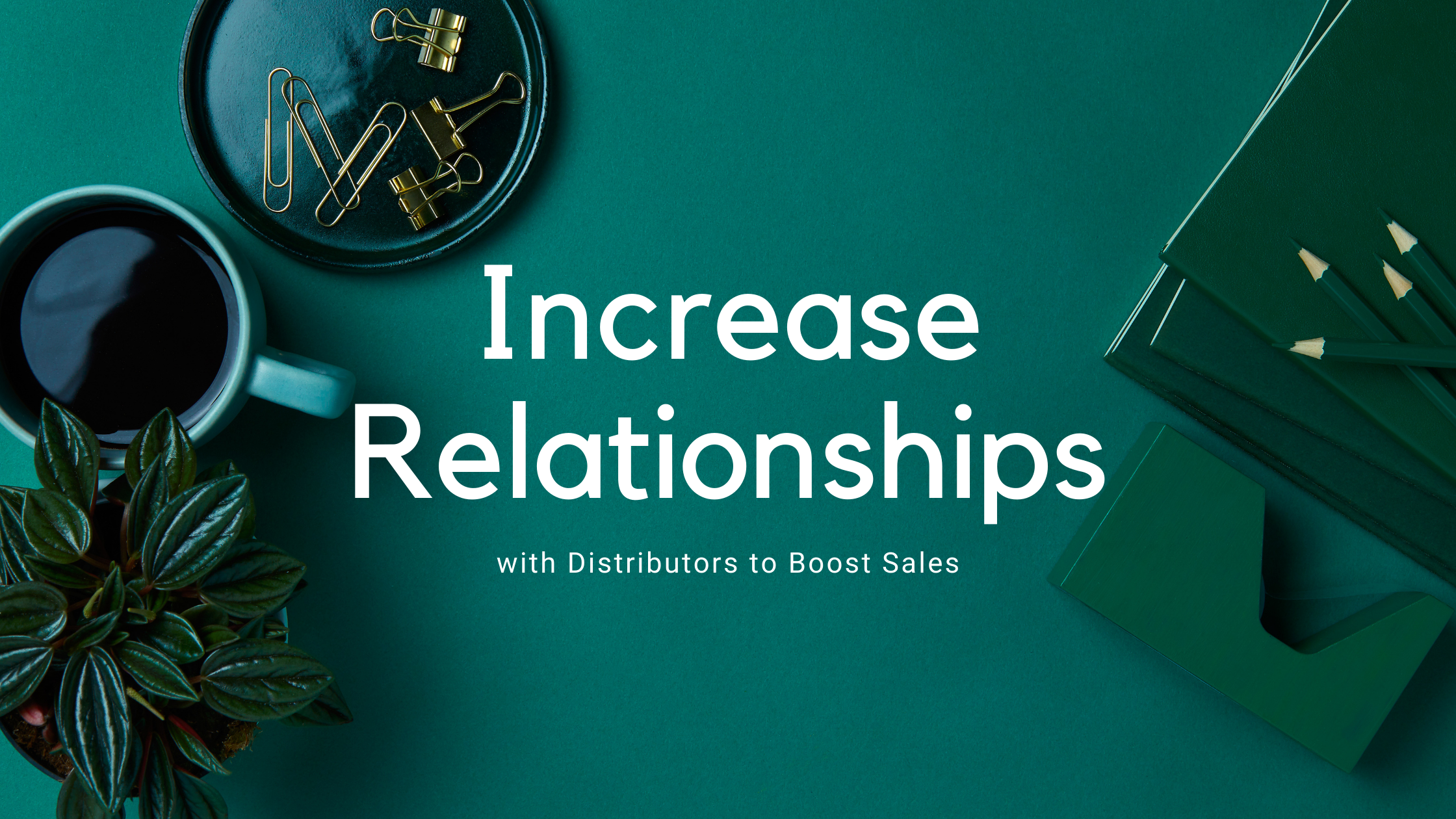 There is no magic potion to build loyalty in sales more than building solid relationships. Distributors like to know that their suppliers will always provide them with the most value in products and who will go above and beyond for excellent service. 
SOLVE PROBLEMS
This is the time to "door knock" virtually to your distributor clients with video calls. Build relationships by getting insight on your distributor's goals and challenges and use your brand to provide value and help them to meet their needs. 
"salespeople need to bring back that old-school, door-knocking mindset (even if the doors they're knocking on are of the virtual variety). In addition to filling your sales pipeline and prospecting, distributors should double down on educating their clients about hot trends and clever marketing ideas. "We need to be solving problems for clients, not selling products," Limes adds." ASI CENTRAL
STAY IN TOUCH
Keep in front of your distributor clients by constant and consistent messaging through traditional calls, newsletters, social media and website content and retargeting Facebook and Google ads. 
"In the virtual era, however, the promotional product itself "needs to pull double duty and serve as both the storyteller and the memento," she says. "If you can get the right message in the hands of the right people at the right time, you'll win." ASI CENTRAL
BE THE BEST IN YOUR PRODUCT OFFERINGS
No matter what products you're supplying, become the ultimate resource for that category. Provide top-notch products and give your clients first dibs on new release products, provide the most elite customer service and attention to keep them loyal to your supply brand.
Suggested products