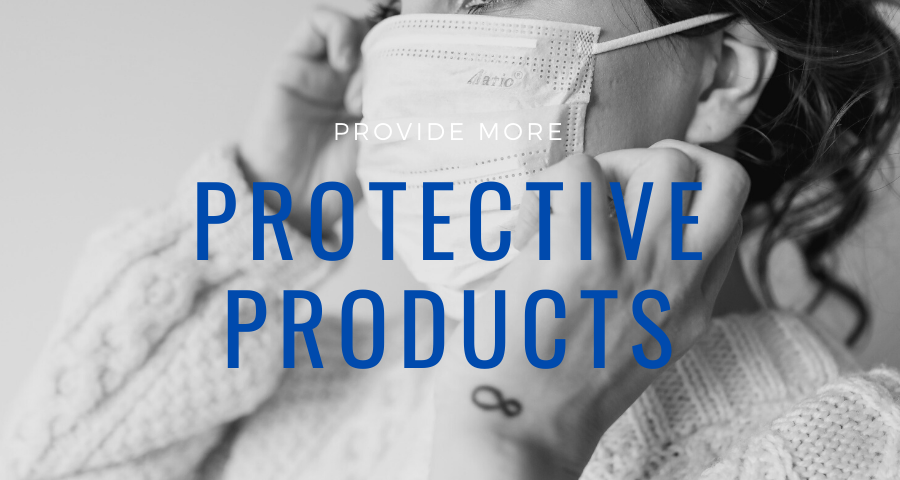 We have experienced a surge in the need for protective products throughout the world and the promotional products industry has also responded with supplying distributors with much needed protective products. 
Protective products are those that help people minimize their exposure to viruses and maintain an environment as free of contaminants as possible. As suppliers, it is our duty to provide the marketplace with products that are safe to use, FDA registered and reliable.
Distributors are looking to fill their inventory with Protective Products with protective masks at the top of most sought out products. In this marketplace your distributors are making sure their suppliers are providing products that are safe, of high quality and with a good price. You can be confident that you are supplying protective masks from reliable inspected resources.
Each mask is FDA Registered and meeting CE standards with each factory inspected for utmost quality with health and safety of the products. Each order is inspected before shipment so that you can be confident that you are supplying products that are not hazardous to your distributor clients. 
CHECK OUT THE FULL INVENTORY OF PROTECTIVE PRODUCTS
Suggested products