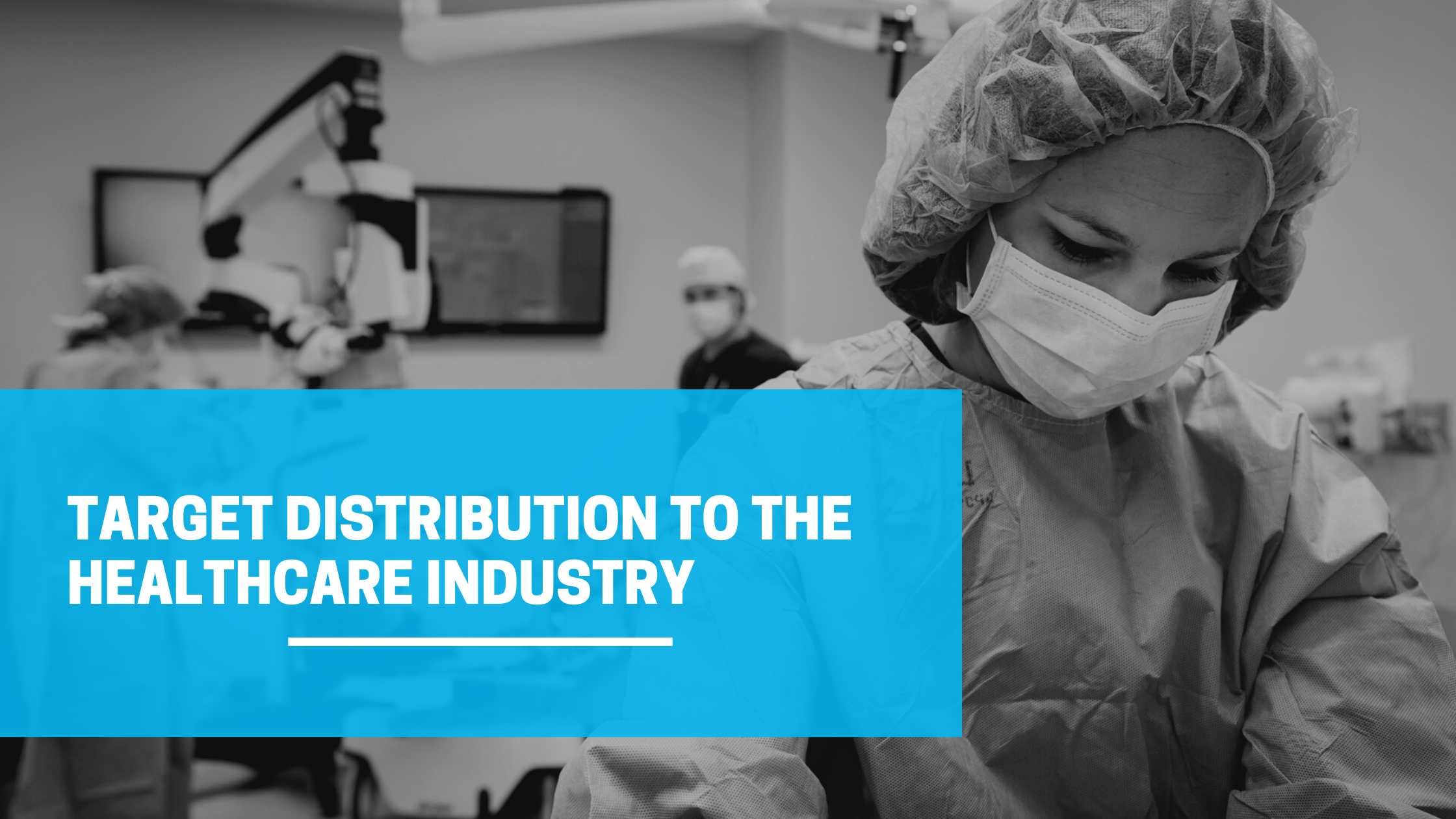 According to ASI Central, The healthcare market boomed in 2020, thanks in no small part to the continuing COVID-19 pandemic ravaging the country. Last year, three of the Top 10 most-searched products in ESP were either personal protective equipment (PPE) or medical-related, with face masks and hand sanitizer the most prevalent. Moreover, projections from Counselor's State of the Industry report pegged healthcare becoming the number-one promo end-buyer market in 2020, with an estimated 28% growth compared to 2019.
With that growth, it makes total sense for promotional product distributors to focus on the healthcare market to increase promotional products sales. 
PPE remains to be the biggest sales of this era and main focus of so many industries, especially healthcare. Product distributors continue to increase their inventory in PPE and suppliers must continue to carry PPE in volume. 
PPE Gloves - used for daily use and in healthcare settings 

Masks - part of medical and non-medical use daily

UV Sterilizers - sterilize tech products like cell-phones 

Infrared Thermometers - check temperatures easily without skin contact
Suggested products